Email me for Promo Material
See Videos
Below are some photos from various events and photos shoots. If you would like a copy of my Promo Material please email me and I can send it to you.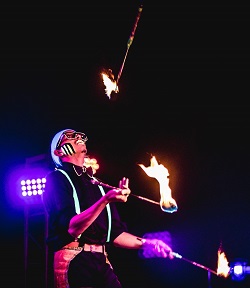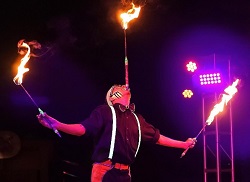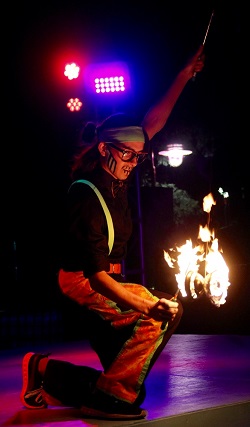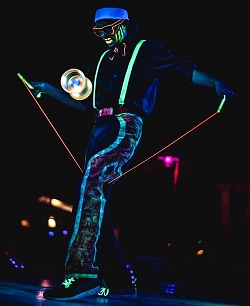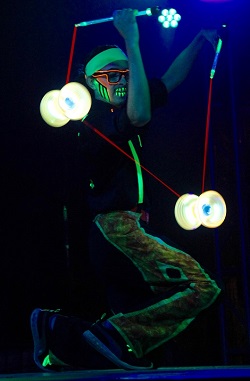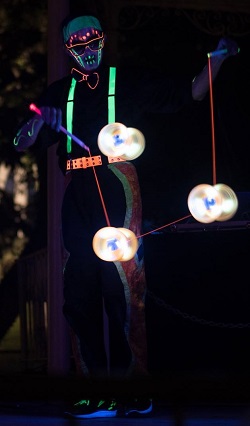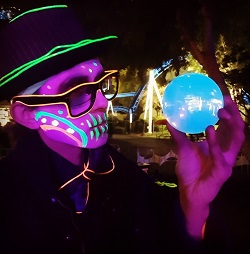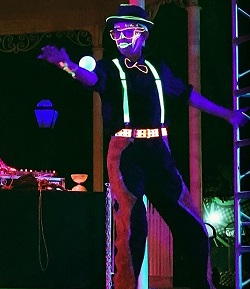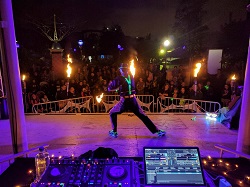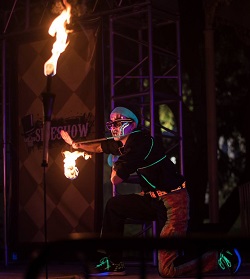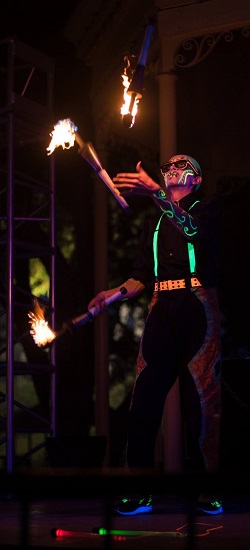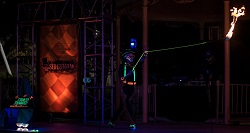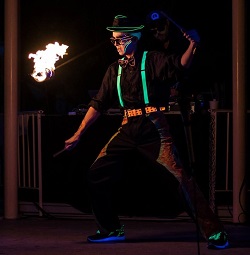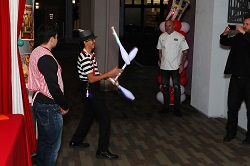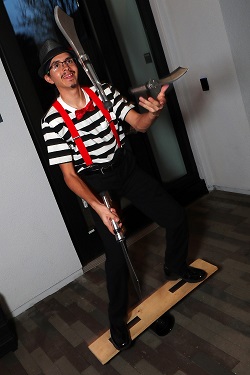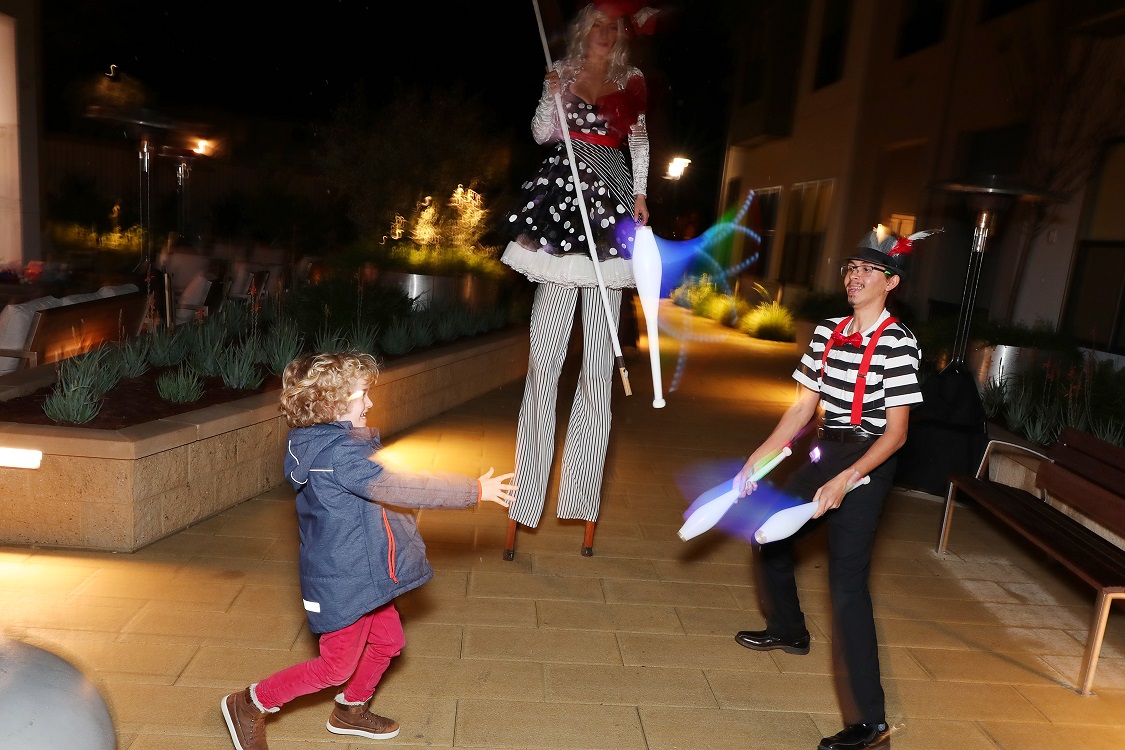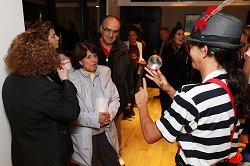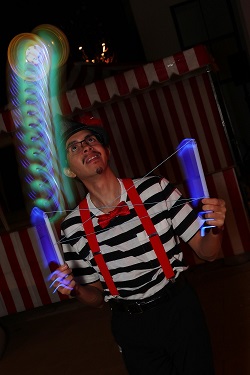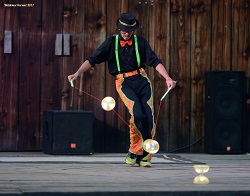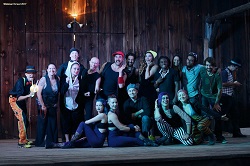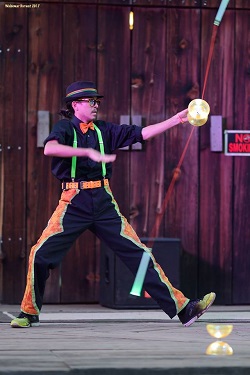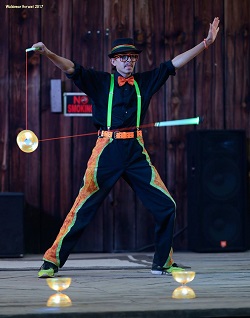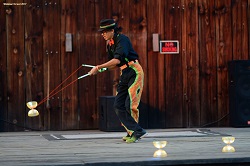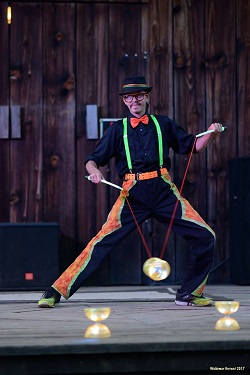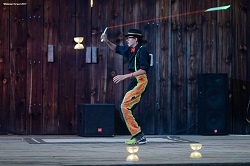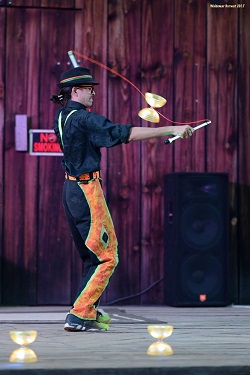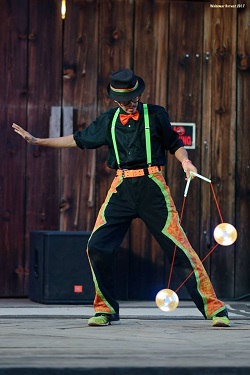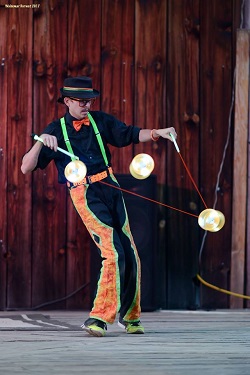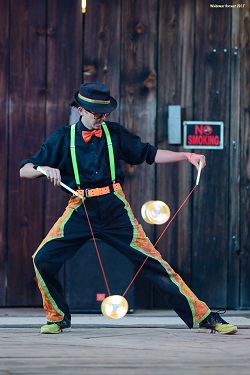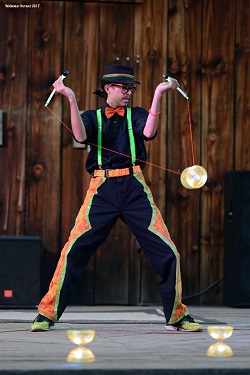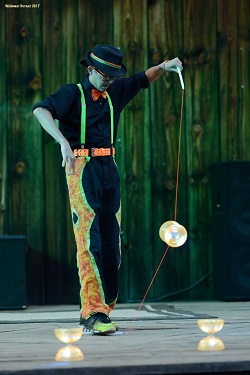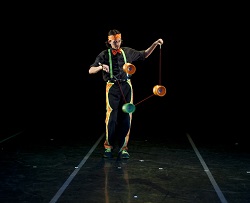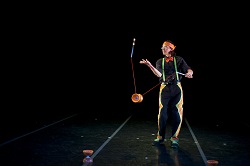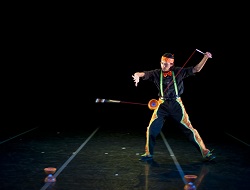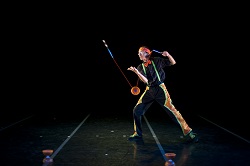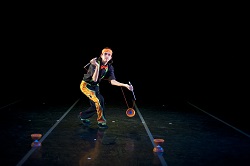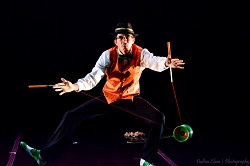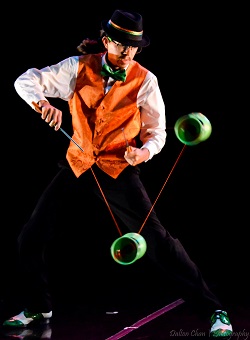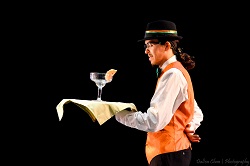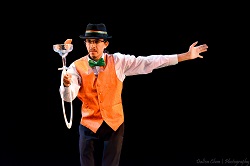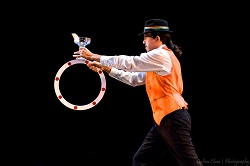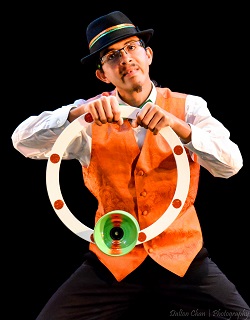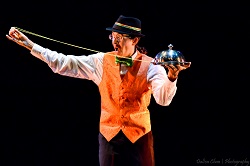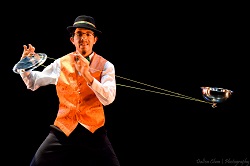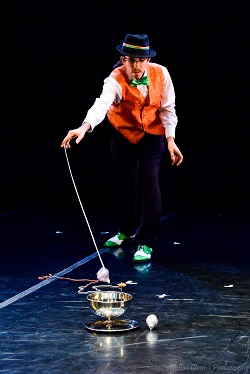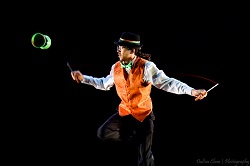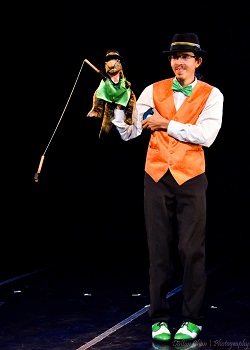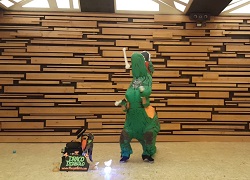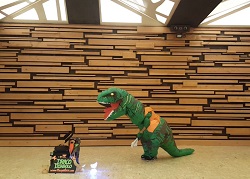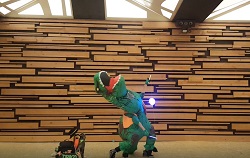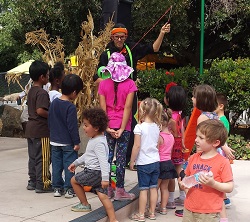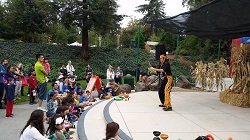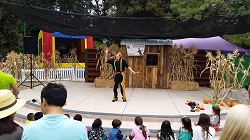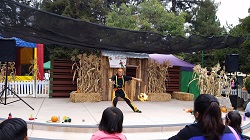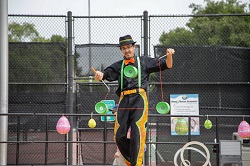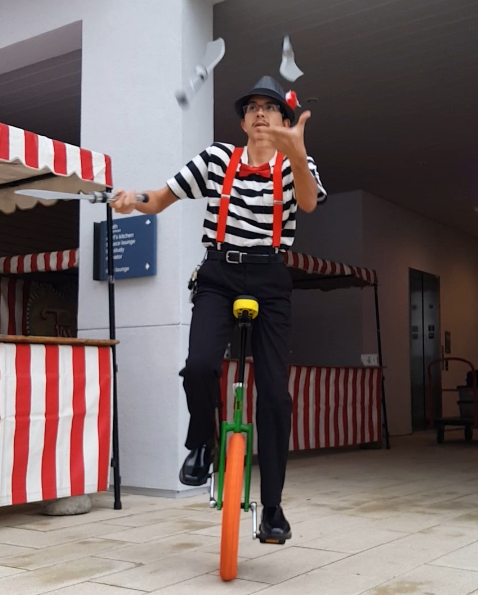 Stage Acts
Here are some videos from choreographed acts and I have performed over the years.
Diabolo Waiter Act
CGA Haunt Fire & LED Show
Glow Contact Juggling Freestyle
Flow Show 5 'Diaflowlow'
Montage Videos
From time to time I like to film tricks in interesting places and edit them to music. While most of my video montages are from earlier years, it's still fun to share them.
Rope Dart 'Kung Fu Fighting'
Blindfolded Juggling Project
Tricks without Sticks (Ringabolo)
Go Draco with your Diabolo
Learning Tutorials
For various juggling trick tutorials see my
Lessons Page
Go to my Lessons Page
Social Media